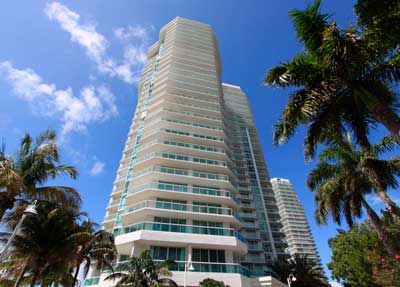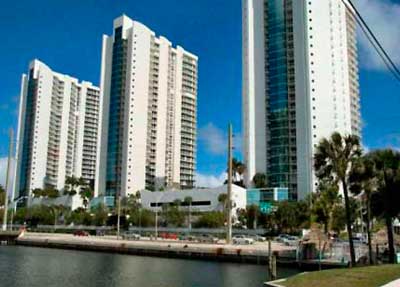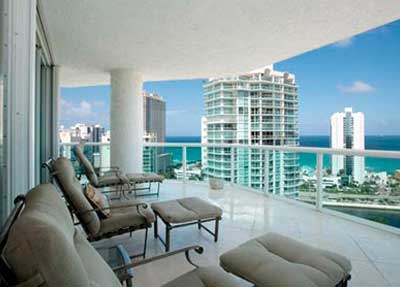 Oceania condominiums, Sunny Isles Beach
Oceana condo in Sunny Isles is merely a unique specimen of combination of modern Miami life-style and practical and yet luxurious asylum. It's situated between Haulover's Beach park and Surfside, giving an impression of Hawaiian scenery over the infinite Atlantic from one side and Intercoastal from the other giving an unobstructed views to both sides. Every aspect of wanna-have-vacancies is present – exceptional nature, fine tone architecture, outstanding state and attentive services.
Oceana Club is not a place to compromise – the Caribbean waters are here, Miami authentic spirit can be experienced at its most particularly here, where everything serves you – glimmering ocean, warm sun, tropical sceneries, and gorgeous modern grounds with attentive personnel. It has exclusive access to the amazing beach walking area; a pool with open sun deck. The servicing is active at round-the-clock-principle, making enjoyable even late stay after long business day. At our site you can get a foretaste of its genuine beauty – but the best is to come to see it.